Choosing the Right Contractor for Electrical Maintenance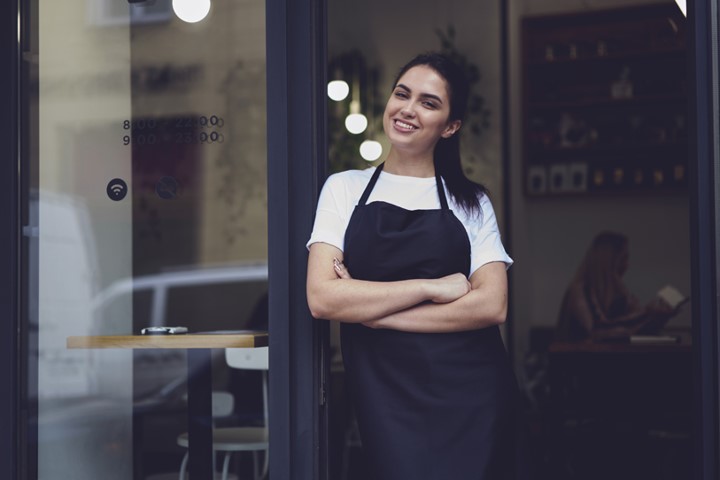 When it comes to maintaining your business's electricity, choosing a professional contractor is essential. The right contractor brings with them the right knowledge and skills to repair and maintain your office's electrical systems. So, if you're running a business or franchise and need an emergency repair or electrical maintenance, read on to make sure you get the right help and services.
What is electrical maintenance?
As more and more businesses become reliant on high-quality electrical systems in this digital age, it's necessary that electrical maintenance is performed to keep things running smoothly. Electrical maintenance can include anything from changing light fixtures to installing hi-fi equipment or fixing a non-functioning or broken air conditioner. Anything that requires electricity can be maintained or repaired by a contractor. Commercial electrical work is a complex sector of the electrical trade and can include fitting or repairing of industrial warehouse lighting, installing security systems and more.
Why is electrical maintenance important for businesses and franchises?
Many business's success and security relies heavily on electricity. From video surveillance cameras to integrated security systems, as well as smart lighting systems and energy-saving technology; if these become faulty or in need of repair, your business will suffer. Electrical maintenance is therefore essential in servicing these complex systems to prevent downtime or a major technical glitch.
Dealing with these hazards can often be a major and sometimes dangerous operation, with electrical problems, power failures and wiring systems posing a potential risk. Sometimes emergency repairs are needed for the safety of the workplace and integrity of the building, particularly after storm damage. Because power and electrical systems are naturally integrated parts of your business, you need electrical maintenance to prevent potential damage or risks, and to ensure all systems are working as required.
Why you need an electrical contractor
An electrical contractor will be able to identify potential issues, as well as provide ongoing maintenance to ensure that your business's electrical systems are all running as they're meant to. An electrical contractor provides a range of services including repairs, installation, inspections, safety testing and preventative maintenance. Modern workplaces bring a degree of difficulty when it comes to electrical maintenance and repair, with strata units having advanced systems and wiring requiring an expert electrical contractor. Master electricians are your safest option for electrical maintenance on your business or franchise, since they generally have both the electrical experience and the business know-how to ensure the best service, keeping the efficiency and successful running of your business in mind.
What to consider when choosing a contractor
There are many ways of finding an electrical contractor, along with many considerations to make when choosing the right one. You will need to find a trustworthy and competent electrician who can meet your expectations. The first thing to consider is the purpose of requiring a contractor. Are you planning on renovating or refitting an office? Are you installing a new security system? Or is there an emergency repair that requires prompt attention?
With a clear task in mind, you can then narrow your search down to respected electrical contractors in your area who have experience with commercial building and fittings. You will then have to inform the contractor with details of your project, as well as time or budget restraints. Remember to be realistic when it comes to these, since some jobs may require more work than others. While many electrical contractors can finish projects that normally take 6 months in less than 3 months, the contractor must be informed of any deadline so that they can do what they can to meet it.
Once you've found a potential contractor, ask yourself the following:
•Are they credible?
•Do they demonstrate good quality of service and professional ethics?
•Are they competitively priced? •What do the reviews say?
The best electrical contractors are also the best maintenance people. They don't
Choosing the right contractor for you
Choosing the right contractor for electrical maintenance is essential for long-term reliability and efficiency of your business or franchise. Electrical contractors are needed to perform vital maintenance, installations and repairs, so choosing the right one requires careful consideration. If you want your business to be at its peak performance, doing your research and clarifying your needs and concerns with your chosen contractor will save you time and money.