Licensed Electrician for Troubleshooting Electrical Issues in Chester County, PA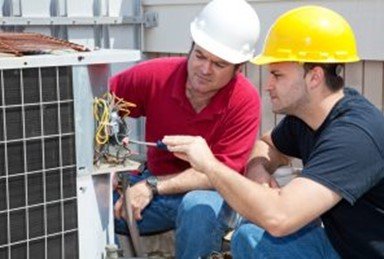 Whatever electrical difficulties or requests you have, Linc Electric in the Delaware Valley is at your service, day and night, 24/7. Whether your electrical issue is large or small, whether the problem is known or unclear, our team of electricians will solve all of your electrical issues without delay.
We know that electricity is the lifeblood of your home. When you are experiencing electrical problems, know that we have a truck in your area all the time.
Common Reasons to Call for Electrical Troubleshooting in Chester County, PA
Because residential electrical systems really are quite complex, there are usually a number of different possible causes of any given problem. That is why it is so important that you work with a electrical troubleshooting technician that has the training and experience to diagnose a problem with your system properly. Call Linc Electric if you experience any issues requiring electrical troubleshooting, including:
Problems with lighting fixtures
Dead outlets throughout your home
Frequently tripped breakers
Light switches or outlets that are hot to the touch
Rising electricity bills
Unreliable generators
Power surges
Whatever problems you may experience with your electrical system, Linc Electric is here to help.
Call Now! (215) 342-4353 or (610)853-8293 to schedule your appointment for all Electrical Troubleshooting Issues in Chester County, PA