Licensed Electrician for Range, A/C & Dryer Electrical Issues in Bucks County, PA
Circuit overloads and issues usually happen when more power is drawn than the outlet's capability can manage. Over a period of time existing outlets can also become impaired or deteriorate, creating the potential for electrical fire or shock.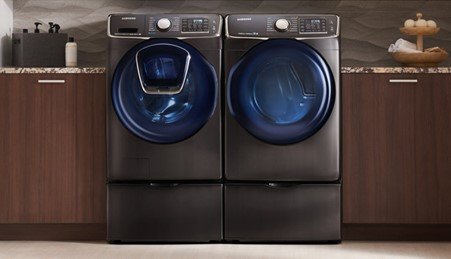 Why Different Outlets
With such a wide variety of types of receptacles for different home uses, Linc Electric with over 25 years experience will help you determine which receptacle is best required for your home and its requirements.
From rotating outlets to combination and switch receptacles, floor outlets, recessed outlets, duplex wall outlets child proof receptacles, ground fault circuit interrupter outlets, among others. Whatever your home requires Linc Electric will make sure you get it.
Child Proof Outlets in Bucks County, PA
If you have small children in your home, you're probably no stranger to the hazards of a standard electrical outlet. Perhaps one of the most important thing you can do is make sure that any outlets within reach are protected from tampering, with installation by an experienced and licensed electrician.
Linc Electric can install tamper resistant and childproof outlets for the benefit of everyone in your home, securing you and your family's peace of mind in Bucks County,PA
Call Now! (215) 342-4353 or (610)853-8293 to schedule your appointment for any RANGE, AC & DRYER Outlet issues in Bucks County, PA.