Licensed Electrician for Pool, Spa or Hot Tub wiring in Bucks County, PA
Water and electricity don't mix – this is why only a fully licensed and qualified electrician should handle any wiring for your pool, spa or hot tub in Bucks County. You can place your trust in the master electricians at Linc Electric to take care of the wiring in your in-ground or above ground pool, your spa or your hot tub. We can also install wiring for any outdoor lighting as well.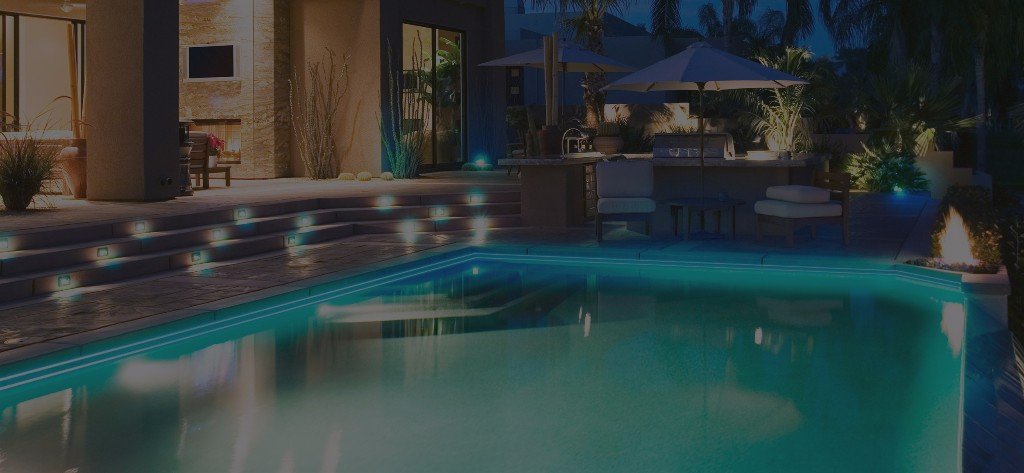 Outdoor Electrical Services in Bucks County
Deck and patio lighting
Hot tub, pool and spa lighting
Outdoor entertainment systems wiring
Outdoor lighting fixtures
Patio yard lighting wiring and installation
Spa, pool and hot tub electrical installation
Serving Bucks County, PA Since 2000
Our electricians have years of experience in a wide variety of electrical repairs and installations. Count on us for every step of the process, starting with acquiring the necessary permits for your new electrical installation. What's more, Linc Electric is fully accredited by the Better Business Bureau.
Call Now! (215) 342-4353 or (610)853-8293 to schedule your appointment for all your POOL, SPA or HOT TUB wiring in Bucks County, PA